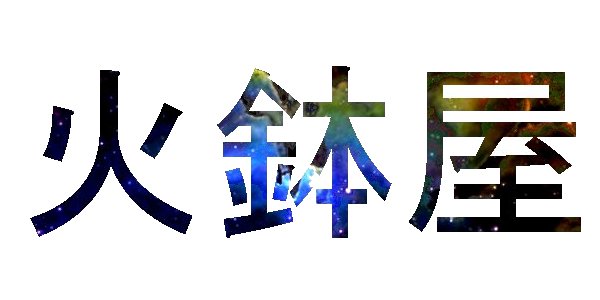 The Hibachi Dealers were a band based in Cambridge, UK made up primarily of people with whom I work. From 2004 to 2006, we gigged around East Anglia, moving from a repetoire of covers (we did a great version of "Oops! I Did It Again") to one of mostly original songs in a "weird heavy rock" sort of category (if that's a category).
We weren't very good, but were are pretty loud :)
The Hibachi Dealers were:
Setlists, Live Audio, & Images
Here're the setlists from all our gigs:
2006-07-21, Man on the Moon, Cambridge
2006-05-06, The Corner Room (Pub Oxford), Oxford
2006-04-02, Man on the Moon, Cambridge
2005-11-12, The Maltings, Ely
2005-10-16, CB2, Cambridge
2005-09-17, Grantchester Meadows, Cambridgeshire
2005-07-22, Man on the Moon, Cambridge
2005-05-25, Man on the Moon, Cambridge
2005-04-01, Half Moon, Bishop's Stortford
2005-02-23, Man on the Moon, Cambridge
2004-09-05, Grantchester Meadows, Cambridgeshire
2004-08-07, Wrestlers Arms, Cambridge
2004-06-05, Wrestlers Arms, Cambridge

We got an independant review of our 22 July 2005 gig which was, under the circumstances, reasonably positive :)
Here're some photos of us from our 25 May 2005 gig.
Here're some totally-not-mixed warts'n'all MP3s of the Dealers in concert:
Doom! Doom! And more Doom!
Short and ... sweet? :)
There's also a grainy Quicktime movie (24 MB) of this performance of our "space rock extravagaza" stitched together from segments shot on a handheld digital camera. No video awards for us ... but what the hey! :)
Yes, that "Man of Constant Sorrow": the "O Brother! Where Art Thou?" song. Our version was louder, though :)
A great song that even we couldn't wholly ruin.
And why not?
My demo recordings for "Afterburner" and "On the Hill", which the Dealers play in concert, are on my Demo Recordings page.
More Rockin' ...
We were proud to share the stage with: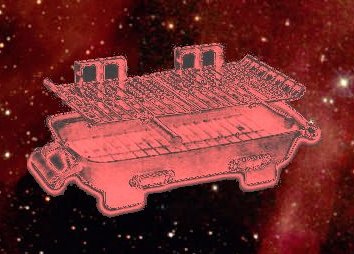 Go see them -- they rock :)
Support local music! If you're in the Cambridge area, check out CambridgeBands.com and Hope Street Music for info about bands and musical happenings around Cambridge, UK.
Andreas Beck is a cool photographer who takes lots of cool pictures of cool bands -- and also of us :) Check out his work.
In the Hibachi Dealers, Carl played a Rickenbacker 4001 bass with Dean Markley (Blue Steel) strings (using Dunlop/Adamas 2mm graphite picks) through a Tech 21 SansAmp GT2 and a Boss TU-2 into a borrowed Marshall Bass-State. Also, he occasionally walloped a JCR Percussion bongo bell and a shook what seemed to be a film canister filled with pebbles that he got from some guy at Quiebracanto in Cartagena de Indias, Colombia. Sadly, Carl did not get kickbacks for mentioning his use of these products -- and will probably be sued for defaming their value when the makers discover he even owns them -- but he would like to say that he thinks they are pretty good stuff anyway :)