Welcome to Carlaz.com: the only official ;) Web site of Carl Edlund Anderson.
Currently, Carl is a professor at a small private university located near Bogotá, Colombia.
Previously, Carl worked extensively in Europe and North America as a writer, editor, and translator, particularly in the high technology industry.
Outside of his professional capacities, Carl founded and ran Cambridge Writers of Imaginative Literature (CWIL) creative writing workshop while living in Britain. In his misspent but largely unregretted youth, he played in local rock bands in the US and UK.
---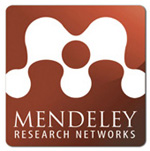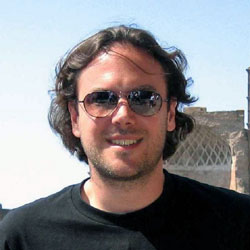 Nationalities

US
UK

Residence

Chía, Colombia

Education

Harvard College, BA, 1993
Cambridge University, PhD, 2000
British Council, CELTA, 2008

Professional

University Professor
Technical Writer/Editor
English-language Tutor