Download Edlund Small Caps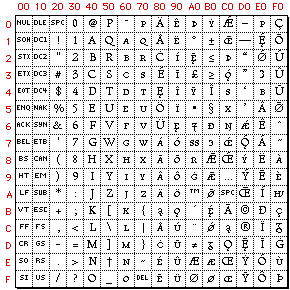 Edlund Small Caps is only available for MacOS in Postscript/Type 1 format.
Download Edlund Small Caps for MacOS (Postscript/Type 1).
There is only a plain face for Edlund Small Caps (no bold, italic, or bold-italic faces) and the screen bitmaps are only tuned in the 10-point and 12-point sizes; other point sizes will print normally, but may look odd when displayed on the screen! Still, hopefully this arrangement will meet most needs.
About Edlund Small Caps
Edlund Small Caps is a true small capitals font, designed for use with the Edlund Regular font. It duplicates each character of Edlund Regular, but with small capitals in the place of regular lower case characters. There are a very few exceptions to this in instances where I haven't figured out a graceful way to represent a small capital crossed-b, and so on!
Unlike the "small caps" effects simulated by some word-processing programs, true small capitals are slightly taller than the lower case characters in a standard font, and slightly heavier than full-size capitals which have simply been scaled down. Edlund Small Caps provides a somewhat more graceful alternative to such features.