Cambridge Writers of Imaginative Literature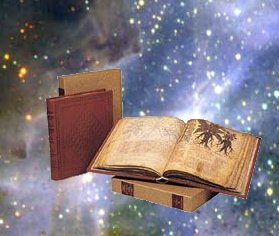 CWIL stands for Cambridge Writers of Imaginative Literature. We are an organisation of aspiring "genre fiction" (science fiction, fantasy, horror, historical, and all that jazz) writers living in or near Cambridge, UK. There are currently about a dozen of us, and we meet fortnightly in the Starbuck's Cafe in the Borders bookshop in Cambridge city centre to critique each other's work and share information.
If you're interested in coming along, contact us via our Yahoo! Group: CWIL page, which hosts our mailing list and members-only filespace. Note that because the CWIL Yahoo! filespace is used to distribute and store the work of active CWIL members, requests to join the CWIL Yahoo! Group can only be approved for people who are going to participate in CWIL's biweekly meetings. (It's naught personal, you see, but it would be unethical for us to just indiscrimately expose members' drafts to scrounging webbots or the Googling masses ;)
If you wish to join the group, contact the Moderator via the Yahoo! Group: CWIL page, and he will provide you with information on the next CWIL. For more general inquires, just .